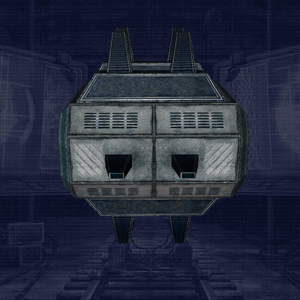 The dispersing cover (also called diffusing cover) is an equipment for gliders.
A cover whose layers repel directional radiation. Usually used as an addition to the efficiency of the existing armor and is coated on top of it. Has an independent regeneration system for damaged areas.
Specifications
Edit
Works automatically
Acquisition
Edit
Can be bought in the First's secondary, Sinigers' secondary and First's main base.
A.I.M. 2. Clan Wars
Edit
Can be bought in the Destroyed Sector.
Ad blocker interference detected!
Wikia is a free-to-use site that makes money from advertising. We have a modified experience for viewers using ad blockers

Wikia is not accessible if you've made further modifications. Remove the custom ad blocker rule(s) and the page will load as expected.