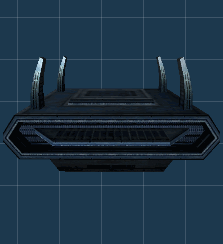 The internal structure enhancement is an equipment for gliders.
It allows the glider to become more durable to various overloads when additional power structures are integrated into its body. These structures fill natural cavities in the glider and slightly increase its weight. Effectively increases the body's durability by 20 percent.
Specifications
Edit
Works automatically
Can be bought in the Rock Sector.
Ad blocker interference detected!
Wikia is a free-to-use site that makes money from advertising. We have a modified experience for viewers using ad blockers

Wikia is not accessible if you've made further modifications. Remove the custom ad blocker rule(s) and the page will load as expected.