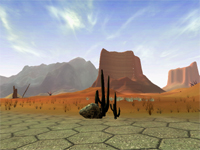 Once there used to be a mountain lake in the Rock Sector. The Creators have partly drained it, and after making a series of other changes, have created an area suitable for their purposes. The sector is surrounded by mountains on all sides, which protect it from the strong winds that often blow in this part of the plain.
Clans that inhabit this sector
Edit
The sectors population consists largely of Trances, Hunters and Invaders. Those groups live here on a permanent basis. In addition, rookies will appear, many of which will soon leave the sector.
Buildings of the sector
Edit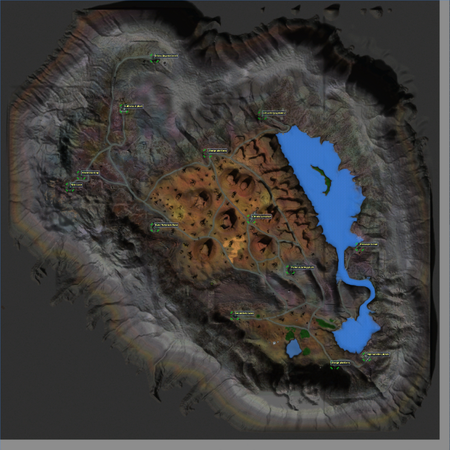 Bearings of the sector
Edit
Purchaseable things (A.I.M. 2. Clan Wars)
Edit
All bases within one sector sell the same things in their hangars.
Ad blocker interference detected!
Wikia is a free-to-use site that makes money from advertising. We have a modified experience for viewers using ad blockers

Wikia is not accessible if you've made further modifications. Remove the custom ad blocker rule(s) and the page will load as expected.